Do today what others won't,
so you can do tomorrow what others can't.
We are a team of performance-driven individuals who are serious about having fun. AXIOM's indoor cycling classes have 2 specialized programs - Rhythm and Road - That are built to provide cardiovascular conditioning like never before. Well curated with music by our instructors to bring you through various cycling terrains, our classes include a focus on RPMs, Resistance, Power and Distance without compromising agility training through choreography.
All rides will start on time. We will only have a grace period of 5 mins once the door closes with no exceptions. Kindly exercise respect for fellow riders' time.
Be kind to your neighbour – good vibes only!
The use of phones are strictly prohibited during class in order to minimize distraction. Should you be anticipating an urgent/emergency call, kindly leave your phones with our Front Of House staff alongside your name and bike number.
Less talking, more riding! This is your time on the bike – commit to it.
No food is permitted in the room. Be reminded to bring your own water bottles for hydration as well!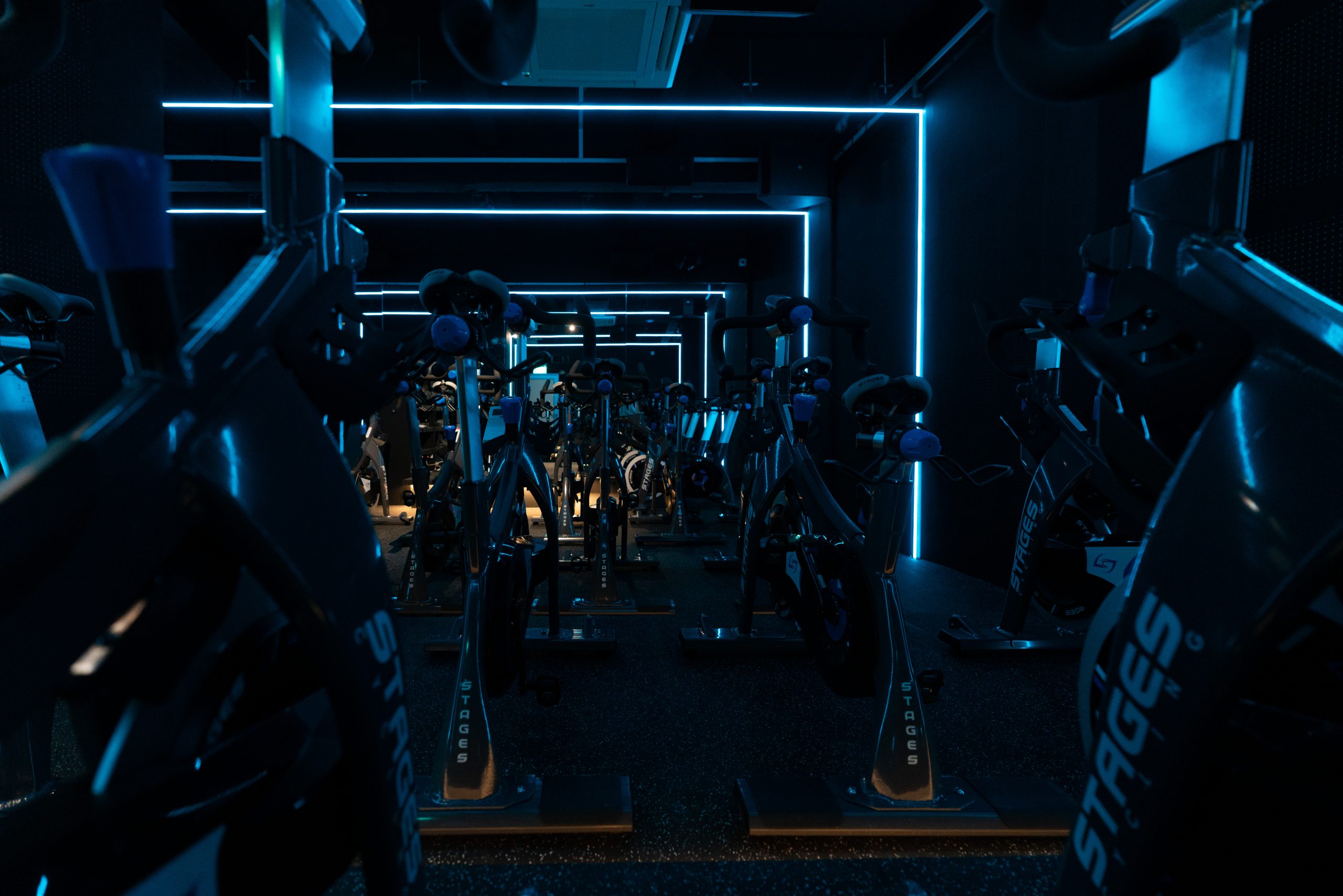 AXIOM is more than just a boutique gym - it is a sanctuary. Whether you're here to clock some mileage, spend time with your #fitfam or try something new, be prepared to experience indoor cycling like never before.