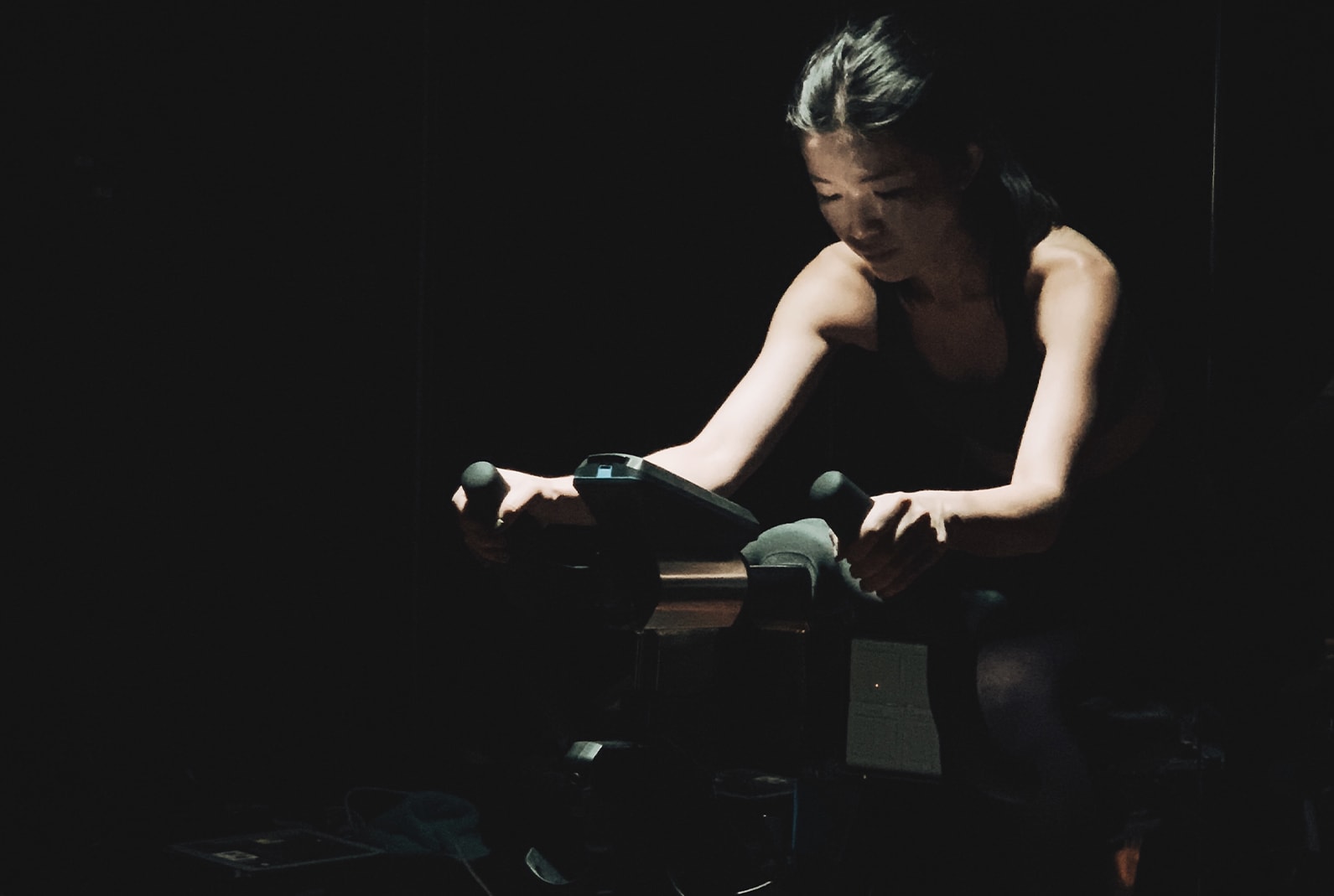 A 50-minute full-body high-energy work out to the beat of the music. This class is an energized combination of cardio, upper body weights, and choreography without compromising the power of music to strengthen the body, mind and will.
Think Rhythm, but bolder. Be ready to be taken through tough terrains built from music, and this 50-minutes pure cardiovascular high-intensity low-impact work out includes sprints, team challenges, timed races, and heavy hills just to say the least. Working closely with the bike's console on RPM, resistance, power/wattage and distance, sick beats and choreography are far from forgotten.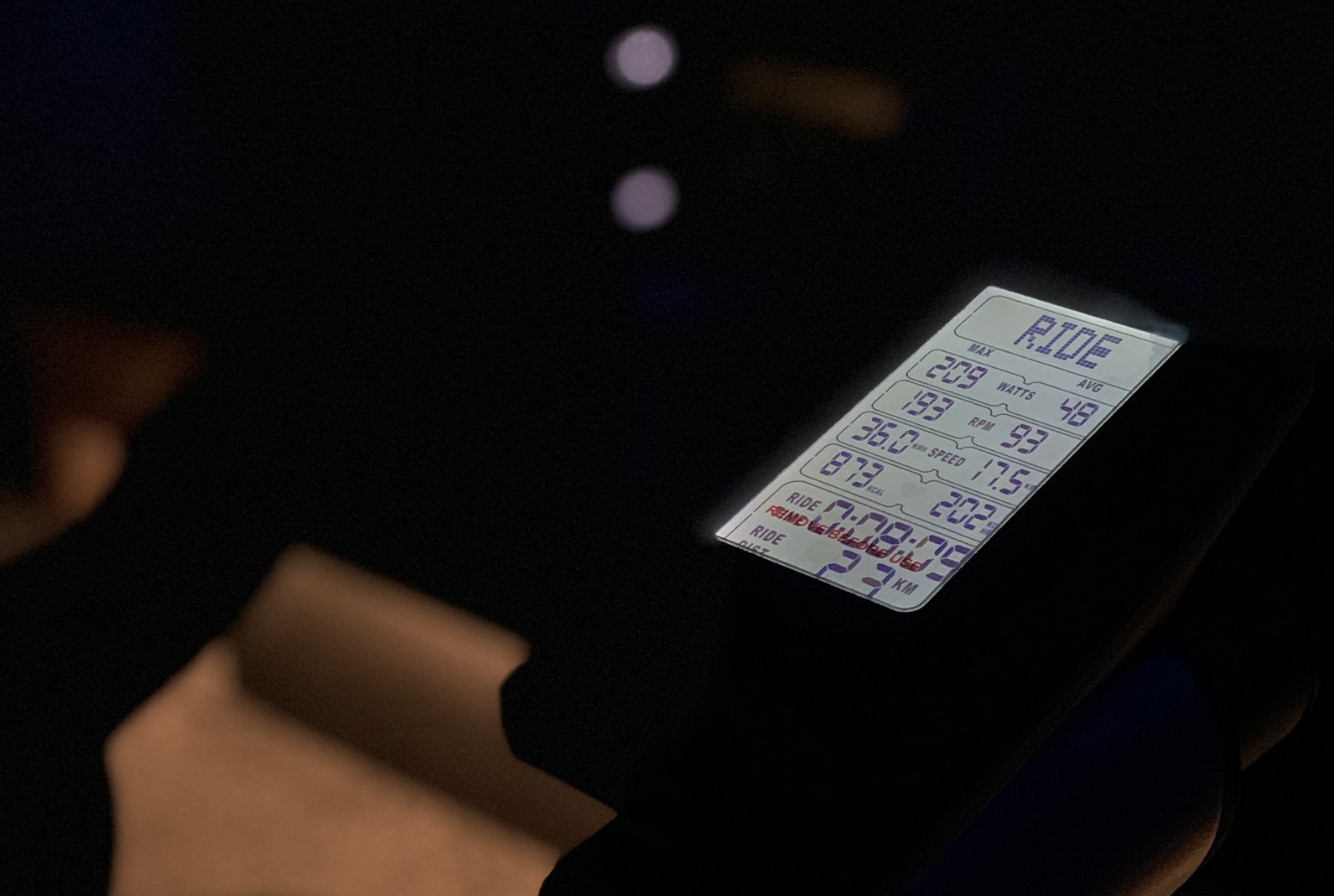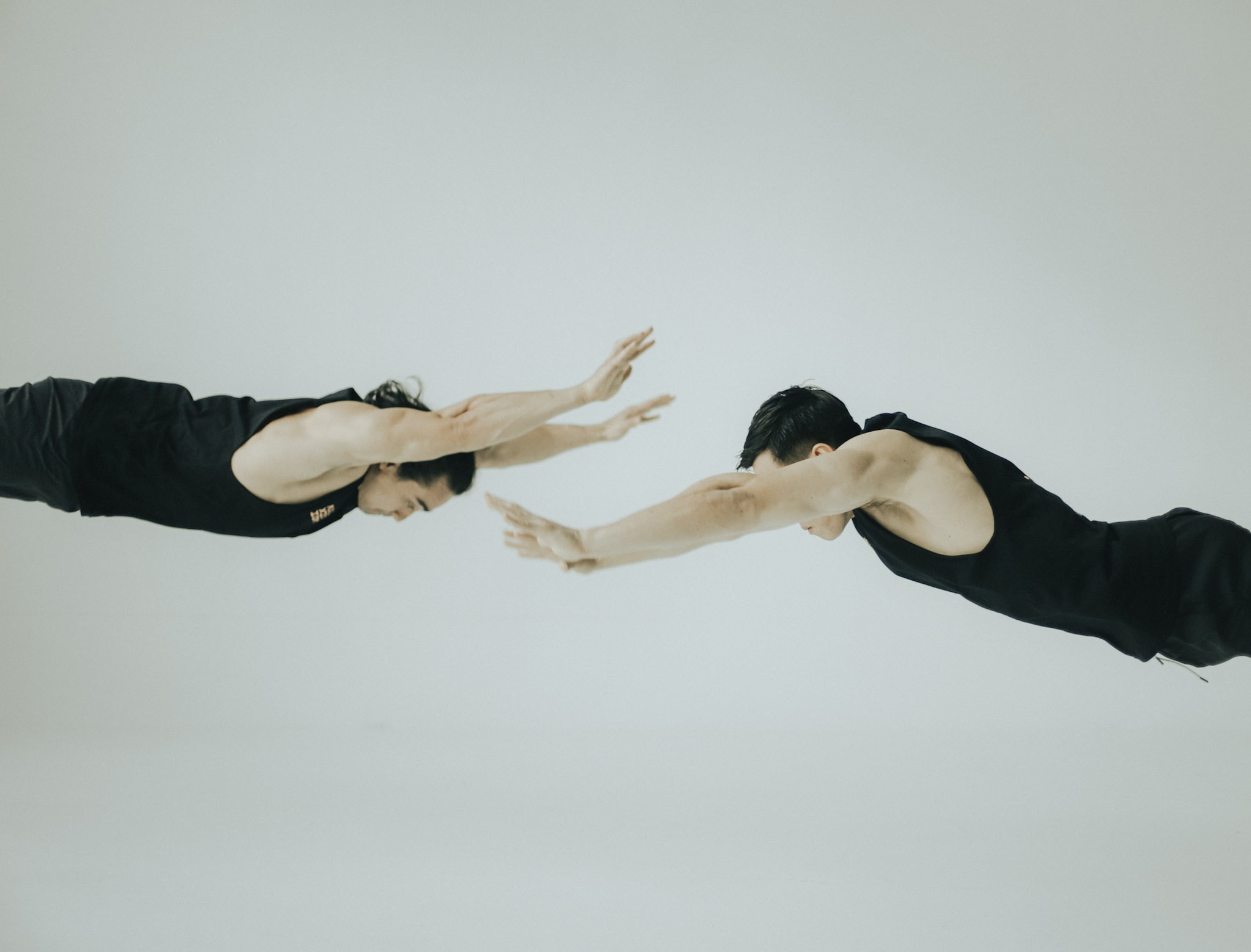 Ax Strength is all about serious fun. This strength and conditioning focused class is designed to push an individual's metabolic threshold with movements of various intensities while adhering to strength protocols.
Individuals will experience the application of these protocols to build and improve overall strength, stamina, total body balance as well as conditioning. The key component here at AXIOM is the quality of our sessions - we advocate proper lifting form at all times to develop good lifting habits.
With an intimate class setting of only four people per class, we guarantee high quality coaching and ace supervision.