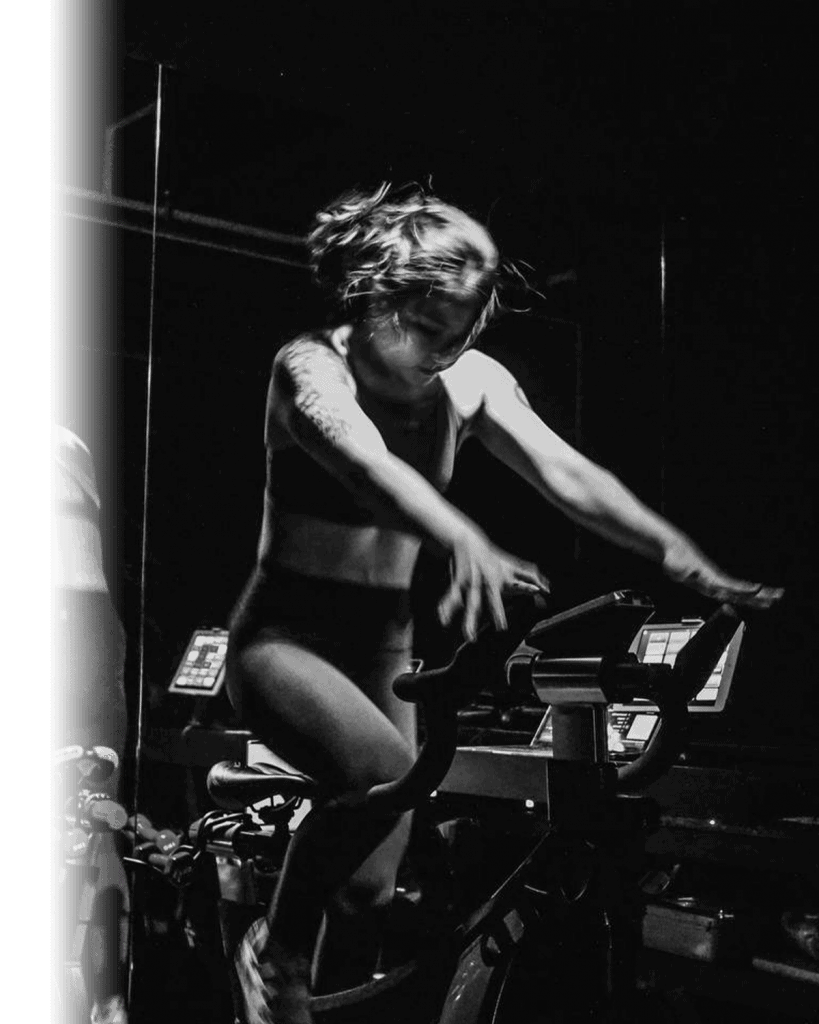 than just a boutique gym.
We are a team of performance-driven individuals who are serious about having fun. AXIOM's indoor cycling classes have 2 specialized programs – Rhythm and Road – That are built to provide cardiovascular conditioning like never before. Well curated with music by our instructors to bring you through various cycling terrains, our classes include a focus on RPMs, Resistance, Power and Distance without compromising agility training through choreography.
We seek progress, not perfection. Join us in the Ride Room for Road and Rhythm class, or the Strength room where we train to build your capacity and push your capabilities.
A 50-minute full-body high-energy work out to the beat of the music. This class is an energized combination of cardio, upper body weights, and choreography without compromising the power of music to strengthen the body, mind and will.
Be ready to be taken through tough terrains built from music, and this 50-minutes pure cardiovascular high-intensity low-impact work out includes sprints, team challenges, timed races, and heavy hills just to say the least. Working closely with the bike's console on RPM, resistance, power/wattage and distance, sick beats and choreography are far from forgotten.
This strength and conditioning focused class is designed to push an individual's metabolic threshold with movements of various intensities while adhering to strength protocols. The key component here at AXIOM is the quality of our sessions - we advocate proper lifting form at all times to develop good lifting habits.
SUBSCRIBE TO OUR NEWSLETTER