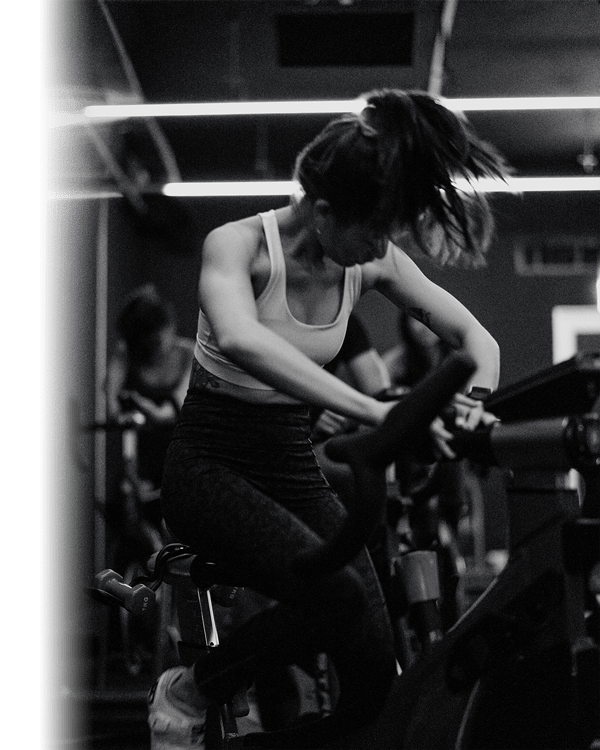 than just a boutique studio.
We establish the foundation to bring you from where you are, to where you want to be.
We seek progress, not perfection. Join us in the Ride Room for Road and Rhythm class, or the Strength room where we train to build your capacity and push your capabilities.